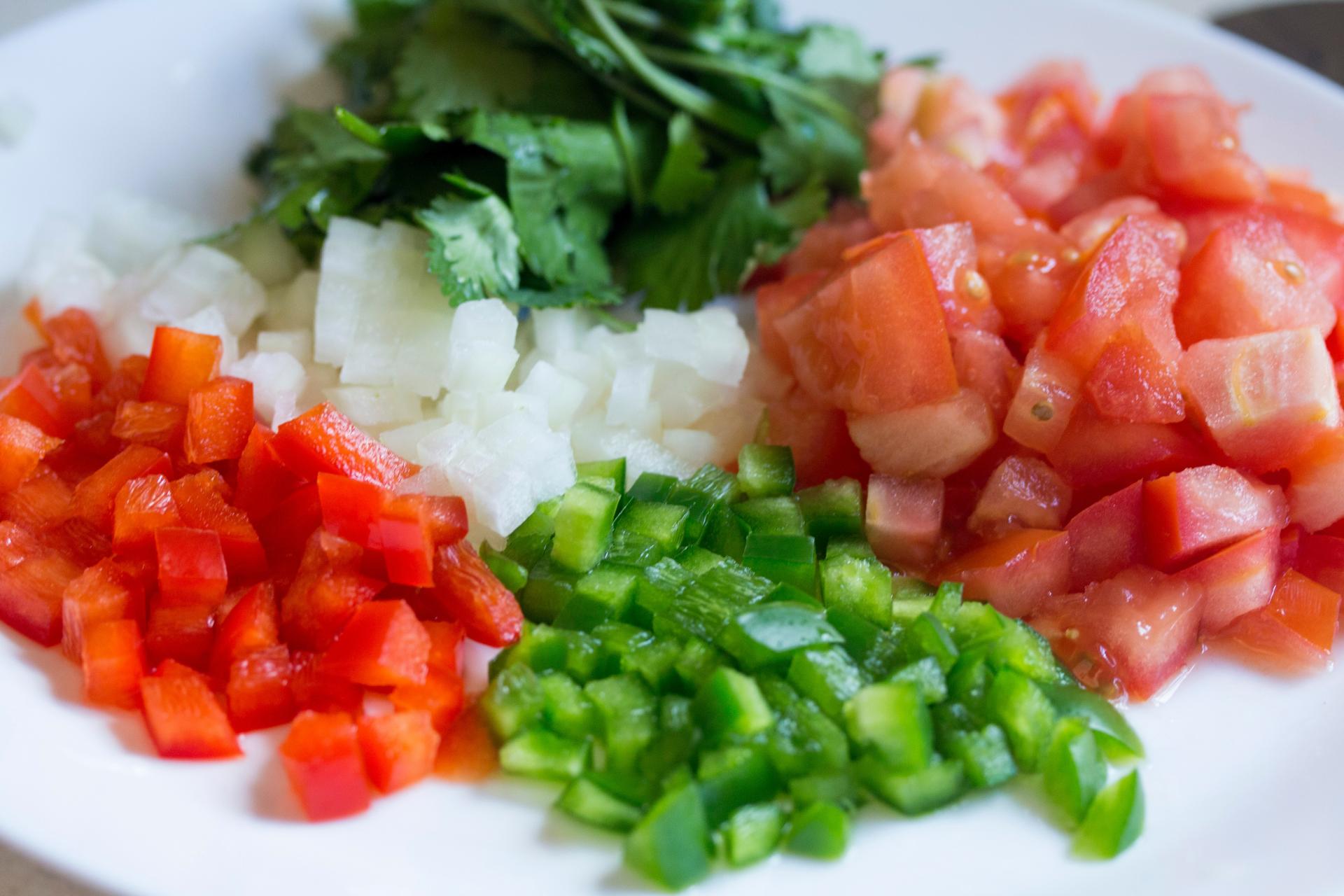 PRINCE CASTLE reference
For 60 years, Prince Castle has been working to improve restaurant operations so they can quickly and safely serve a tasty product. Prince Castle understands that the quality of your menu always starts with your equipment.
The small Prince Castle cutter improves the consistency of pre-sliced prep work with consistent portion control and guaranteed cut accuracy, increasing yield while avoiding waste.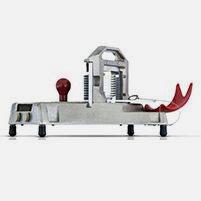 943 Series - Tomato Saber
Achieve precision slicing with every tomato cut.
Perma-Tight blade cartridge system never needs adjustment; 50 percent longer life than competitors
Ergonomically-designed contoured pusher handle carries tomato through blades instead of rolling it
Tomato Catcher reduces clean-up and improves food safety
Commercial-grade aluminum cast base for added strength, weight and corrosion-resistance
Permanently lubricated Duralon bearings allow Pusher and Carrier assembly to slide effortlessly along polished stainless steel rods.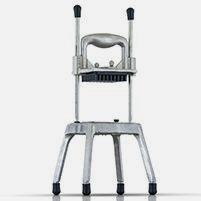 910-A - Dice Witch
Remain hands-off with uniformed dicing of onions and firm vegetables.
Dices onions, fries and other firm vegetables with one stroke
Fast and easy to use
Provides 3/8″ square (.95cm sq.) cut
Has an extra-large dicing head
Sturdy aluminum construction
Easy clean-up
Blades are easy to replace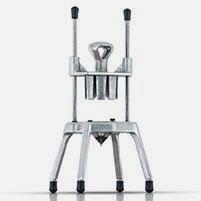 908-A
Save the natural juices and their flavor
Production of uniform and attractive neighborhoods.
Easy to use & easy to clean (a simple rinse is enough).
Stainless steel blades & robust cast aluminum construction.
Four wide non-slip feet for stability.
Available in 8 section model.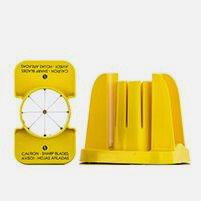 CW Series - Citrus Saber
Wedge the perfect citrus slice with simplified precision cutting.
Makes slicing simple and safe with an economical solution to wedging
Perfectly section fruits and vegetables, including lemons, limes and tomatoes
Much faster and safer than cutting by hand
Ideal for drinks, salads and garnishes
Available in two different colors – yellow and black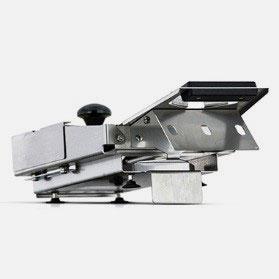 970-A - Bagel Saber
Turn breakfast prep-work into a perfected art of presentation. 
Produces perfectly uniform bagel halves safe and easy for anyone to operate
Blade can be re-sharpened or replaced
Completely submersible for easy clean-up
Built-in table stop ensures unit won't slide during slicing
Slices bagels up to 5 3/4 inches in diameter and two inches thick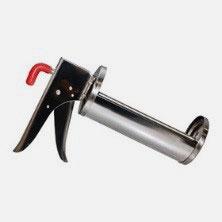 580 Series - Heavy Sauce Dispensers
Spread sauce with confidence and precision, regardless of consistency. 
Portion control for tartar sauce or other heavy sauces, including guacamole
Bottles not included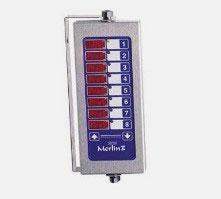 740 Series - Single-Function Timers
Simplify timing with easy-to-read single-function timers. 
Improves food safety and maintains proper product consistency and quality
Space-saving design
One, easy-to-read display for all channels
Digital channel display shows active channel
"Hidden access" programming button
Adjustable alarm indicates end of cycle
Traffic signal indicator light changes color as countdown elapses
Water and grease-resistant
Customized appearance and pre-programmed functions available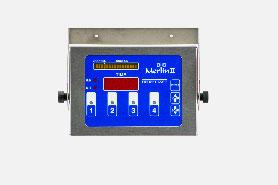 840 Series - Multi-Function Timers
Juggle the duties of the kitchen, from cooking and prep work, with one, easy-to-use timer.
Monitors procedural kitchen tasks, including monitoring cook time and specific cooking duties
Improves food safety and maintains proper product consistency and quality
Slim design allows timer to be mounted anywhere
Easy-to-read alphanumeric display
Available with up to 40 pre-programmed menu items and duty functions
Traffic signal indicator light changes color as countdown elapses
"Hidden access" programming button
Adjustable alarm indicates end of cycle
Water and grease-resistant
Customized appearance and pre-programmed functions available