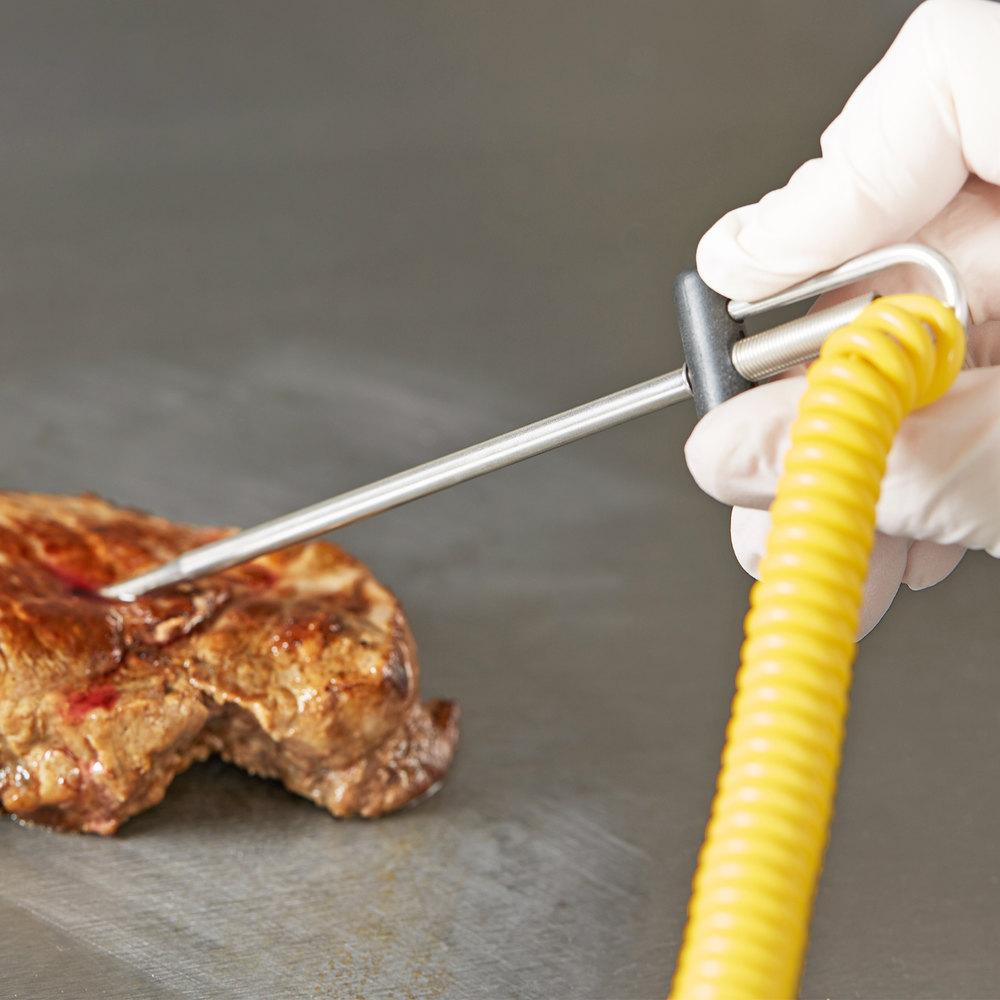 + Workshop info window calib
Reminder: your devices must be calibrated once a year.
CATEQUIP has a calibration workshop equipped to carry out this upgrade and provide you with the necessary calibration certificates. Do not hesitate to contact our calibration workshop for any further information:
Such. : +33 (0)3 25 40 06 94
A world leader in the design of environmental and innovative food safety solutions for more than a century, Cooper-Atkins Corporation is a trusted resource for high quality control and measurement instruments.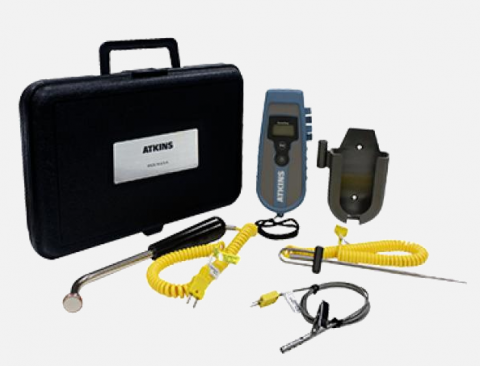 Malette de calibrage NSP-0223-SPE-1
Composition:
1 thermometer with digital display
4 x 1.5V batteries
3 Needle Heart Probes
1 x Grill Surface Mass Probe
1 deep fryer probe
1 x Core End Probe
1 air probe for oven and bin
1 right angle contat probe
1 extender
1 UHC probe
1 storage case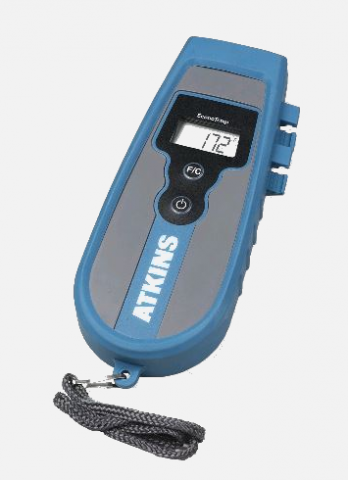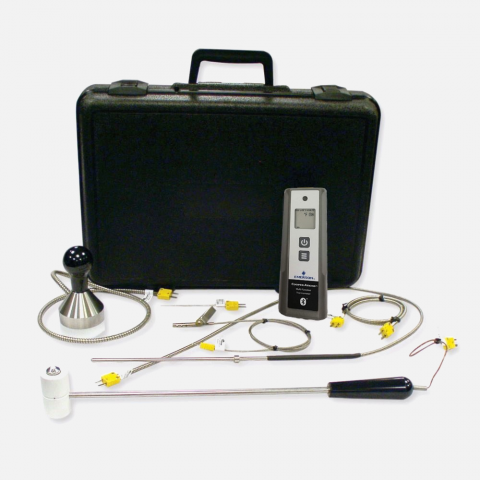 BT-20200-01
Malette mesure Température
Composition:
1 thermomètre bluetooth (réf.20200-01)
4 piles 1,5V
3 sondes à coeur type Aiguille
1 sonde masse de surface pour gril
1 sonde de friteuse
1 sonde à coeur à bout fin
1 sonde à air pour four et bin
1 sonde de contat à angle droit
1 prolongateur
1 sonde UHC
1 malette de rangement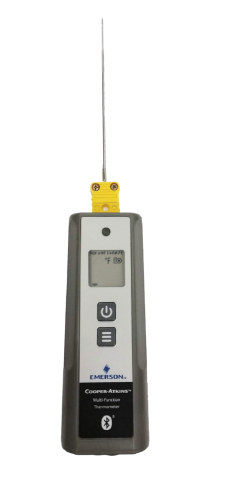 20200-01
Thermomètre BLUETOOTH
Dispositif de stabilisation de la température – enregistre la température lorsqu'elle se stabilise
Cloud enabled – Les données sont transmises vers un portail en ligne via une application
Adaptable – utilise n'importe qu'elle sonde thermocouple de type K
Founded in 1957, the Testo brand is an internationally renowned reference brand, particularly in the field of control devices, including the famous TESTO 270 used by the largest fast-food chains.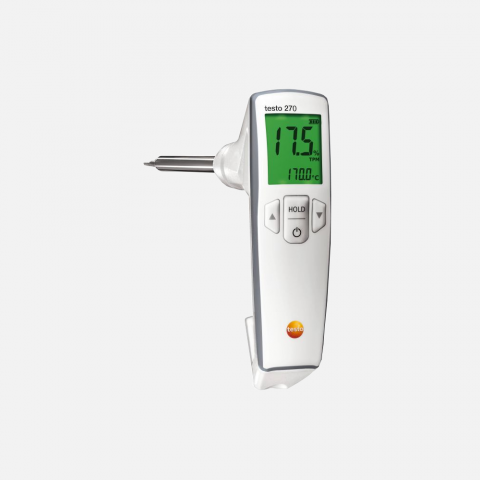 Testo270
TESTO 270 frying oil tester delivered in storage case; with blister grip, calibration protocol and batteries.