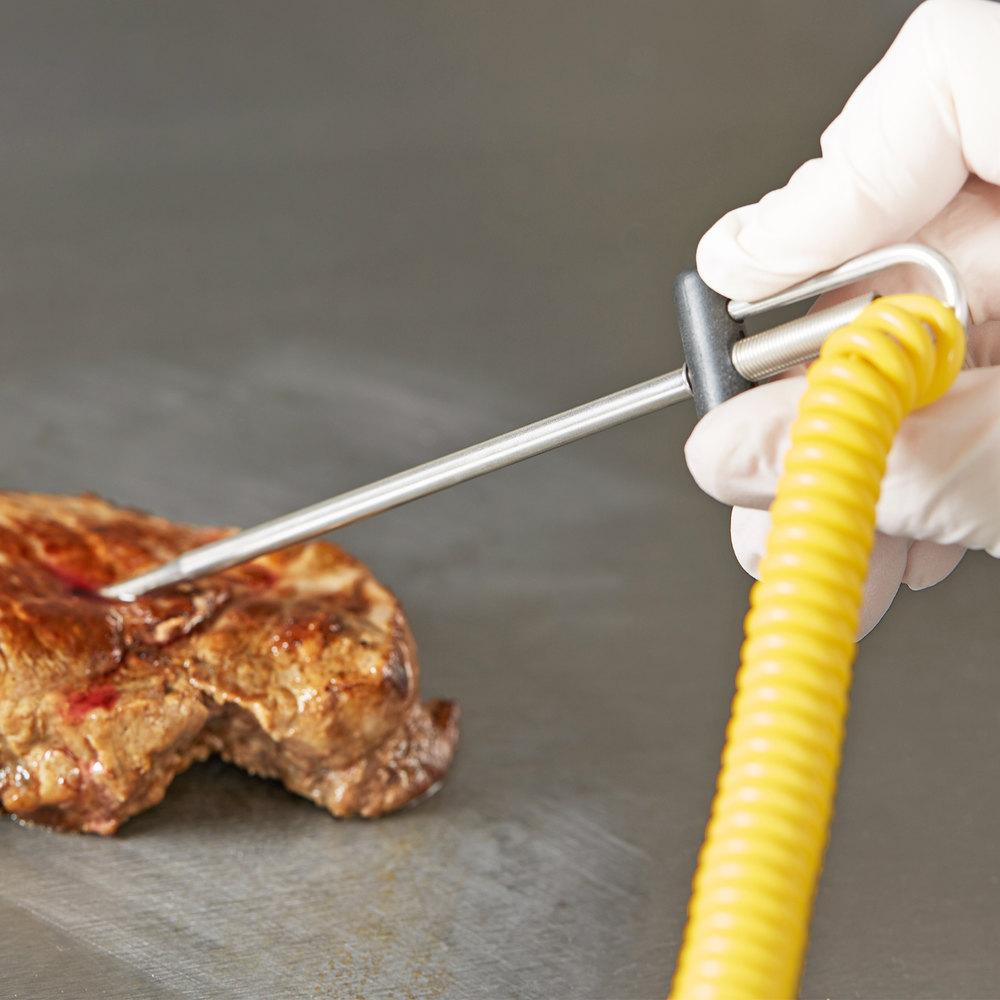 + Workshop info window calib
Reminder: your devices must be calibrated once a year.
CATEQUIP has a calibration workshop equipped to carry out this upgrade and provide you with the necessary calibration certificates. Do not hesitate to contact our calibration workshop for any further information:
Such. : +33 (0)3 25 40 06 94
A world leader in the design of environmental and innovative food safety solutions for more than a century, Cooper-Atkins Corporation is a trusted resource for high quality control and measurement instruments.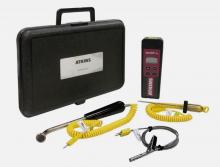 Founded in 1957, the Testo brand is an internationally renowned reference brand, particularly in the field of control devices, including the famous TESTO 270 used by the largest fast-food chains.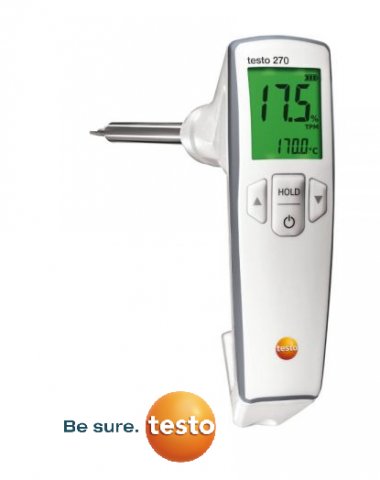 Testo270
Testeur d'huile de friture TESTO 270 livré dans sa mallette de rangement; avec blister de prise en main, protocole d'étalonnage et piles.