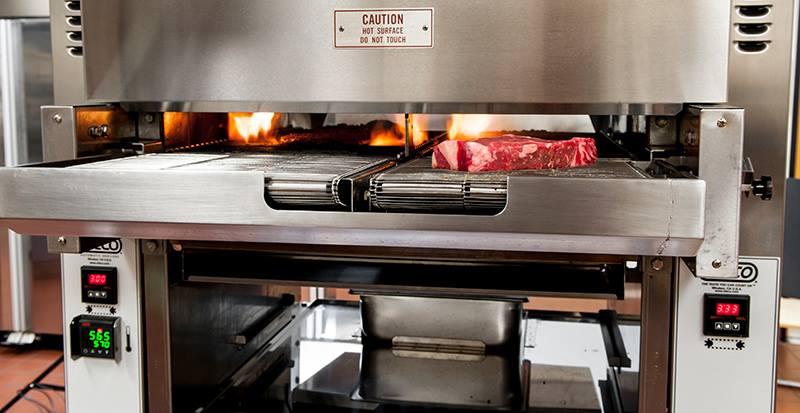 NIECO reference 
Serve delicious, juicy, and tasty meats quickly and efficiently with each use with Nieco Conveyor Broilers.
More Flavor. Less Energy !
Nieco conveyor broilers, equipped with BroilVection ™ technology, are able to provide superior quality products while saving up to 40% in energy costs. This new generation hybrid grid technology combines radiant grid, natural convection and forced convection heat to produce consistent cooking results and reduce operating costs.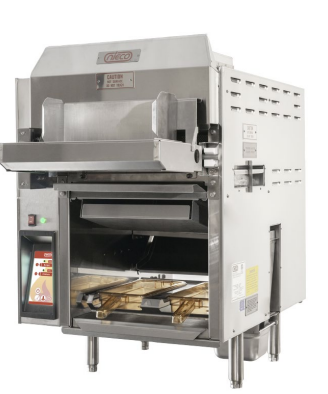 MV62 Model
The inimitable taste of barbecue !
15% larger cooking area for higher volume and more powerful production
Nieco BroilVection™ technology for faster cooking time, faster serving and flame-grilled flavor
With a variety of flow and power configurations
Stem™ and bottom broiler system simplifies cleaning
Improved heat balance and fat management
Compatible programmable touchscreen controls for easy operation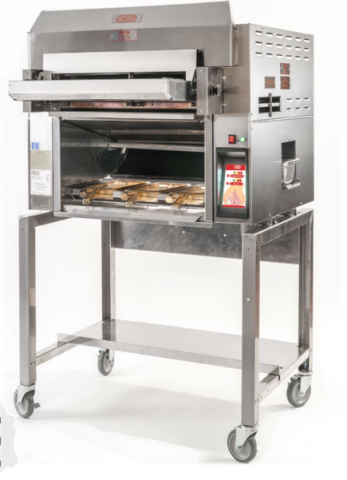 MV63 Model
The inimitable taste of barbecue !
Higher volume - 15% increased cooking capacity
Match kitchen volume and cooking needs with the right size grill
Single belt models
Touchscreen controller for easy operation, programmable recipes
On-screen cleaning guide
Saves energy, reduces cooking emissions by up to 90%
Power button on the front of the grill for safer operation
Reduced cleaning time with fewer parts to clean daily