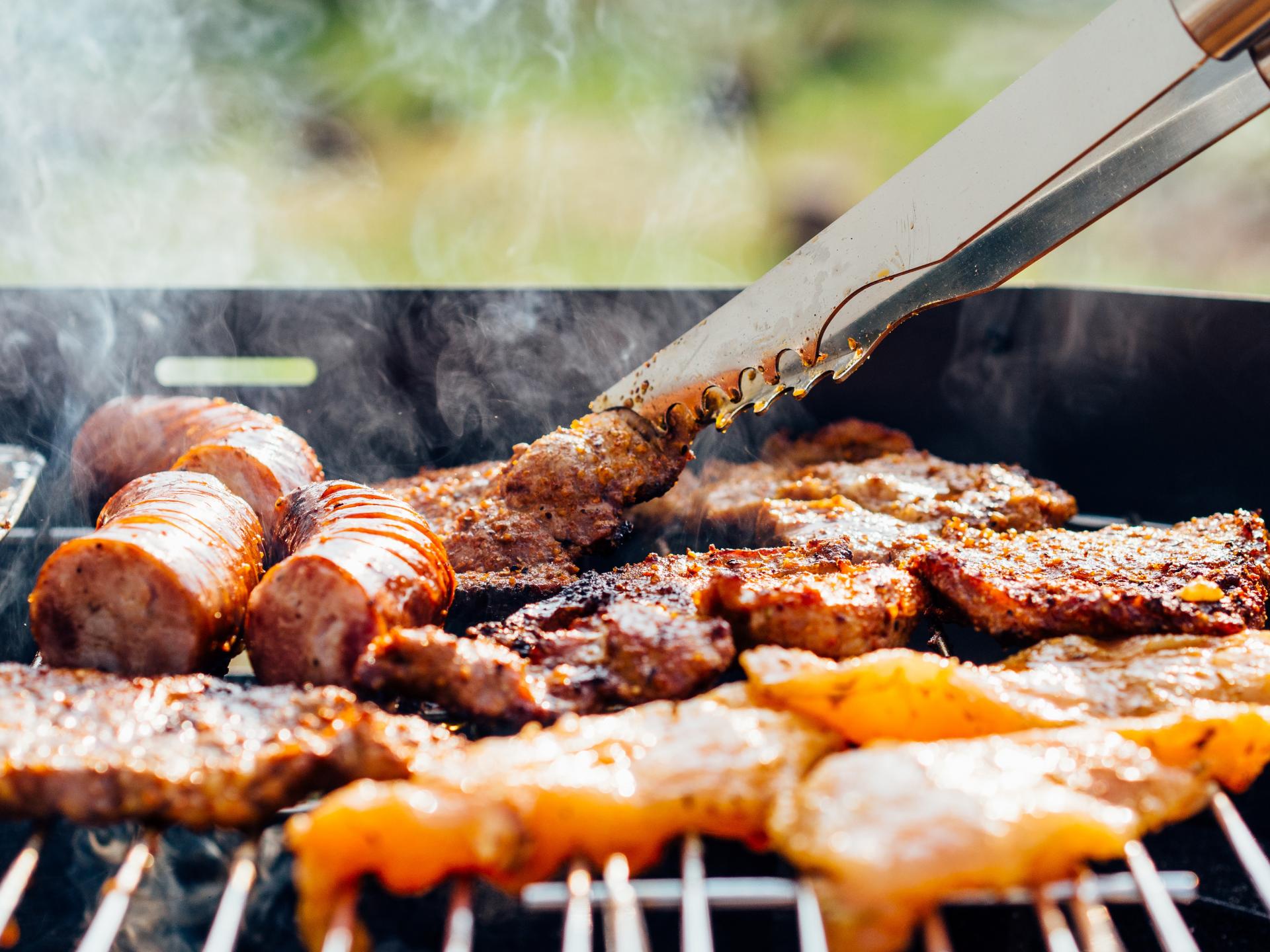 PRINCE CASTLE reference
For 60 years, Prince Castle has been working to improve restaurant operations so they can quickly and safely serve a tasty product. Prince Castle understands that the quality of your menu always starts with your equipment.
Prince Castle helps you redefine preparation and maintenance with useful and practical accessories that make daily operations more enjoyable.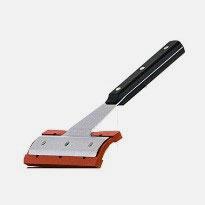 233-71A Grill Wiper
Fix a healthier meal by removing excess grease with ease.
Removes excess grease quickly and easily
7-inch-wide blade is reversible for long life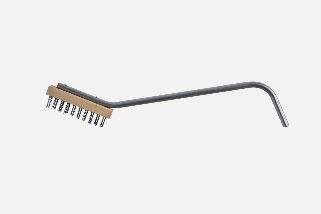 CC/CM Char Brushes
Obtain an easy-access clean with an ergonomic design. 
Cleans char broilers quickly and easily
Ergonomically designed pistol grip prevents fatigue
Replacement brushes available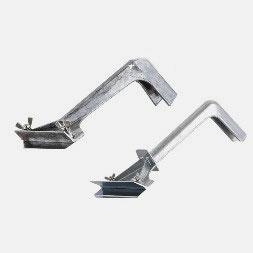 161 Grill Scraper
Prep food with confidence knowing your workspace is clean and build-up free.
Increases food product yield by keeping grill clean and preventing patties from sticking
Prevents burnt food and buildup
Disposable blades can be re-sharpened and are easy to remove without tools
Dishwasher safe for simple cleaning 
Prince Castle helps you to improve the performance, quality and safety of your daily operations around the french fries station.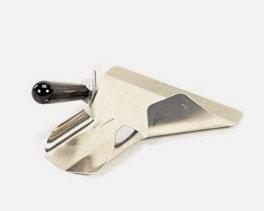 152 & 252 French Fry Bagging Scoops
Increase bagging efficiency with an ergonomic design for safe handling.
Controls portions, eliminating over-bagging and broken fries
Balanced to permit natural bag filling
Noted as the industry standard for more 50 years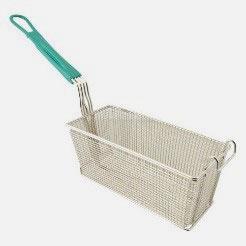 77-P & 78-P Standard Fry Baskets
Withstand the wear of continuous use with a fry tool designed for rugged demands. 
Rugged double nickel-plated construction with 1/4″ mesh baskets spun from one continuous piece of wire, providing more than 150 lbs. (68kg) weld strength
Long reinforced handles for easy, safe holding
Fits virtually any fryer model
Available with Plastisol-coated handles
All models NSF-listed